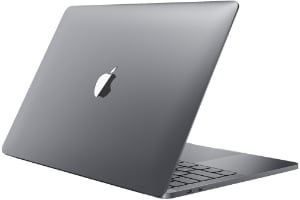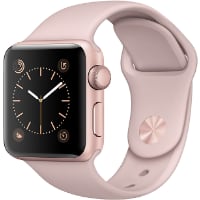 I have worked with Apple computers for almost 40 years! Yes, I used one of the first Apples in the country when I was a student. After that I worked for an Apple dealer doing general consulting, installing and maintaining business software, and writing custom programs.
After that I moved to Dunedin and started work at the University of Otago as a programmer on various platforms, including mainframes, PCs, and - of course - Macs. At that time I realised I preferred Apple's hardware and operating system and have specialised in that ever since.
Recently my programming mainly involves web sites, databases, and applications. My main work involves doing general Mac consulting...
• Setting up new computers.
• Installing software.
• Fixing hardware problems.
• Fixing crashes, bugs, and malware problems..
• Configuring basic networks and servers.

I work with all of Apple's products, such as...
• Mac laptops and desktops.
• iPhone and iPad.
• Apple Watch, Apple TV, and other products.
• Software and operating systems.

Not only do I work with Apple products but I use them every day. I rarely go anywhere without my Apple laptop, iPad, iPhone, and Apple Watch. And I also have many other Apple computers which act as servers and general work-stations.
Links: Return to OJB main page.