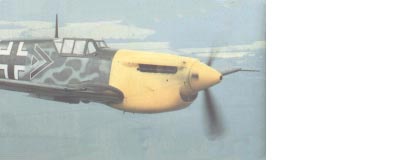 Warbirds Over Wanaka, 1992
Attendance estimated at 55,000 people (the first show in 1988 attracted 14,000 and the second, in 1990, 28,000). The Messerchmitt Bf-109J from England was displayed dogfighting with the Spitfire. The Corsair and Kittyhawk were introduced after years of preparation.
Unfortunately, I have lost the photos from this show so I can't display them here. Have a look at my photos for the show from other years instead!

Comment on this page: Interesting • OK • Boring or: View Results