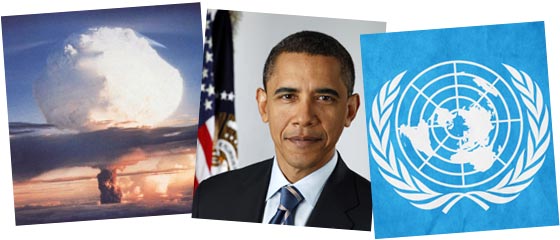 Add a Comment (Go Up to OJB's Blog Page)
Those Foreigners!
Entry 1355, on 2012-01-29 at 09:43:39 (Rating 3, Politics)
A current debate here in New Zealand involves foreign ownership of our land and other assets. In reality it isn't a "current" debate because it is something which has never really gone away. Foreign ownership of key assets has been a point of contention especially since the economic revolution of 1984 when New Zealand started the privatisation process.

The two sides of the debate both have good points. Favouring it is the idea that foreign ownership brings in foreign investment and expertise. Against it is the idea that foreign ownership means lack of control and loss of income as profits go to overseas owners.

As you will probably have guessed, I am generally against the idea. In fact I am against the idea of even local private ownership of key assets. I'm not going to go to an extreme communist or socialist position and say the state should own and manage everything, but I would like to see the basics, such as electricity, communications, health, and education, managed by a central non-profit driven organisation, maybe something like the state owned enterprise system we have now (which I realise must return a profit but actually shouldn't need to).

Private companies, in areas such as retailing, could build on top of these knowing that the basics are safely in local control and being run for the greater good of the community rather than for pure profit.

A current example of the ownership debate is over the sale of some significant dairy farms to Chinese investors. The majority of New Zealanders (according to surveys) don't want these sales to proceed. Whether this is specifically because the buyers are Chinese or whether the same would apply to Australians or Americans (for example) is unclear. I suspect the degree of resistance would depend on the country involved but I have no supporting evidence for this.

The prime minister has indicated he wants the sales to proceed and has defended this with two points. The first is that opposing these sales is illegal and the second is that the previous Labour lead government were also responsible for land sales.

On the first point I would say that it is irrelevant. It is up to the government to set the laws for the greatest good of the country. That doesn't seem to be an issue when it comes to creating new laws to favour big corporations and disadvantage workers so why should it be in this instance?

On the second point I would say, yes the previous government did many things that we disagree with. Do two wrongs make a right? And I've never heard the PM justify actions (or lack of action) based on what his opponents did anyway. Does that really make any political sense?

So really it gets back to ideology again. The PM and his government are dogmatically dedicated to free markets, laissez-faire economics, and all the other standard right wing methodology. The fact that these have so often failed in the past and that they make no sense when examined logically is of no interest to them at all because, like all ideologues, the facts (while of a certain academic interest) are not part of the decision making process.

There are no comments for this entry.

You can leave comments about this entry using this form.
To add a comment: enter a name and email (both optional), type the number shown above, enter a comment, then click Add.
Note that you can leave the name blank if you want to remain anonymous.
Enter your email address to receive notifications of replies and updates to this entry.
The comment should appear immediately because the authorisation system is currently inactive.