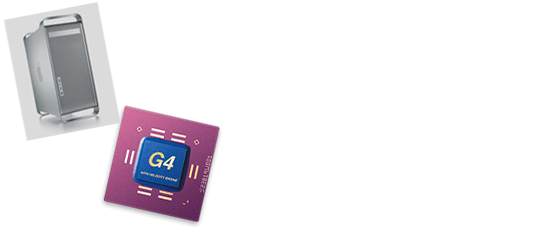 Power Mac Information Mac Specifications (Up to OJB's Mac Page)
Choose Power Mac Information to find out some basic information about the Power Macintosh computer such as how to make it go faster and better. Or choose Mac Specifications to get some specifications for both conventional and new Power Macintosh computers.





Contact: OJB, OJB@mac.com. Features: Blog, RSS Feeds, Podcasts, Feedback, Log. Modified: 05 Sep 2003. Hits: 30,213,490.